Frequently Asked Questions (FAQ)
If you don't see your question below, feel free to use the Contact Us form or message our Facebook page directly!
---
What are the rules on camping?
You are able to bring any type of camping setup that you have; car, RV, tent, etc… The only thing we ask is that you set up your camp site away from the edge of the mud pit, at least 25 feet away from main roads, in a secure area, and make sure your camp site is clearly visible to others.
– No one is allowed to camp along the mud pit fence line.
– You can bring a generator and run it all weekend if needed.
– You do not reserve "spots" since it is open space it is on a first come, first serve basis.
---
Will there be showers & public restrooms accessible?
– Yes & no.
We do have an outdoor rinsing station that will be free of charge to all attendees.
(Note: this is not a private shower by any means)
– We will also have portable toilets on site with hand-washing stations.
---
How much does it cost to enter?
– Please visit our Pricing page. We HIGHLY encourage buying pre-sale tickets online. We can only hold so many attendees and would hate to have to turn you away!
CASH ONLY!
We do not process credit/debit cards on site.
---
Is alcohol allowed?
This is a BYOB event, thus it being 18+
– We do not sell alcohol on site whatsoever.
You can bring alcohol into the park, however, all Texas laws pertaining to alcohol must be followed at all times. Poor decisions usually lead to consequences for the offender. We employee Lynn County Sheriff deputies to enforce all laws and park rules.
Underage drinking will not be tolerated,
Officers are instructed to look specifically for this.

NO GLASS BOTTLES!
---
What time do the gates open?
– The gates open at noon on Friday of every event weekend.
Riding hours are from 8am to 11:59 pm.

(Subject to change depending on sunset)
---
Do you have any food we can buy?
– Yes we will have several vendors on site that you can buy food from throughout the weekend!
---
If I don't have a mud truck or ATV can I come watch?
– Absolutely! We expect the majority of our attendees to be spectators. We want this to be an enjoyable event for everyone!
---
Can I rope off spots to save around the pit?
– No. To be fair to everyone, there will be no early rope offs. It is a first come, however, you can set up a tent canopy, park a trailer, or a vehicle, in a spot straight in to the fence line to save a spot. This is first serve set up so you need to come early on Friday.
Try and arrive with your group to prevent this!
---
Where is the nearest auto parts store?
–
NAPA Auto Parts – Lynn Co. Automotive
1615 Lockwood St, Tahoka, TX 79373
---
Is there going to be emergency personnel on site?
– because all attendees are required to sign a liability waiver we do not have on site emergency personnel. In the event of an emergency we encourage you to call 911.
---
Can we build campfires?
– NO. You are not allowed to build your own fire on the ground, however you are allowed to use propane or a fire pit of some sort.
See Examples Below.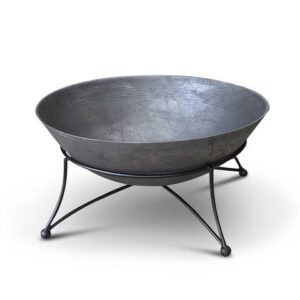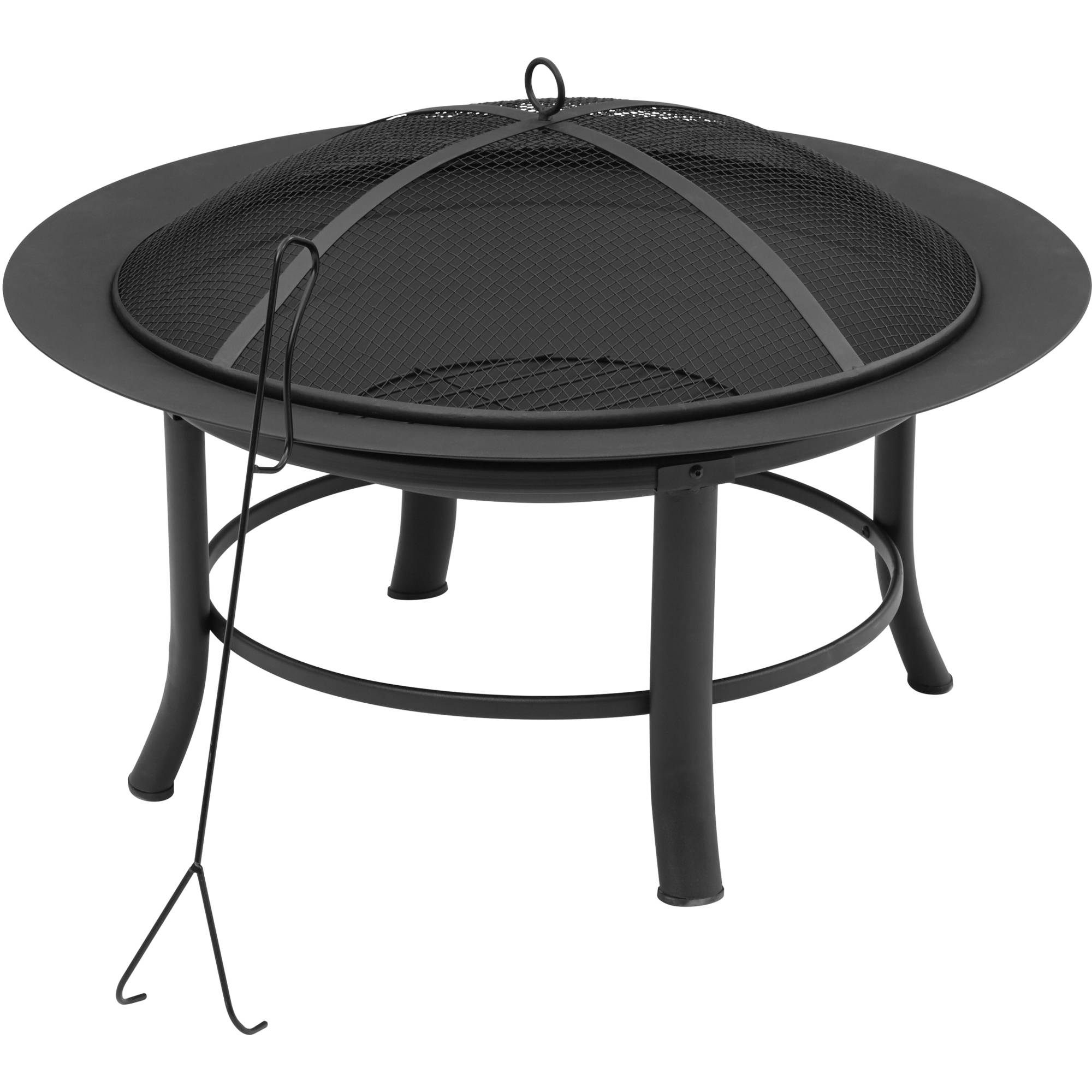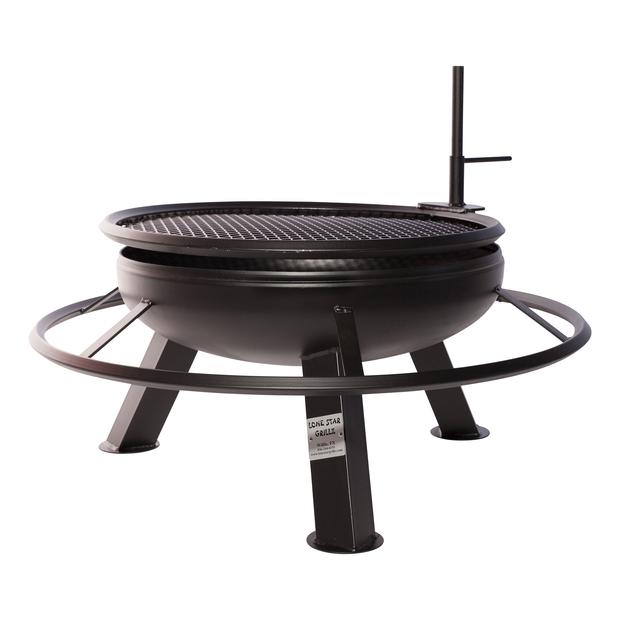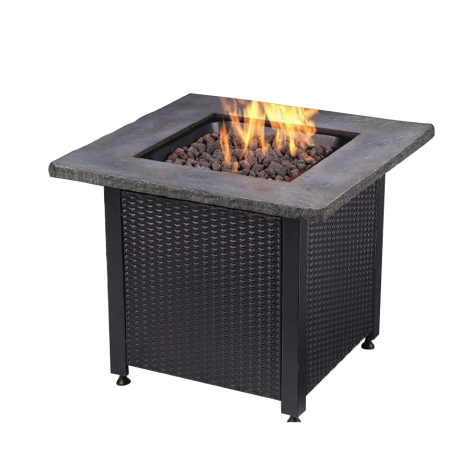 Join our mailing list.
Sign up today and receive exclusive offers, discounts, event dates, and notifications!
Sign me up!