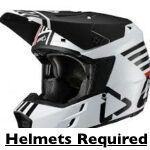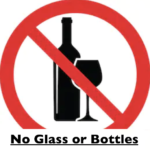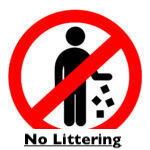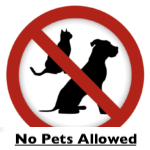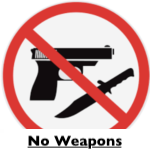 At HMB Mud Ranch our biggest concern is your safety when you are in our park. We want to ensure you are responsible around other people and vehicles. Use your best judgement to keep yourself and the park safe. If you do not follow the rules, and safety measures listed below you will be removed from the park. Letś stay safe and have fun!
ALL EVENTS ARE SUBJECT TO CHANGE, EVEN UP TO THE LAST MINUTE.
NO ONE UNDER 18 ALLOWED. THIS IS A 18 AND UP EVENT ONLY!
Everyone entering the park must have a photo ID, must sign the waiver, and all sales are final.
This is a cash only event – we will not accept credit or debit cards at this time.
All SXS, 4-wheelers, and smaller UTVś must have a flag at least 6 feet high for visibility.
All vehicles driving at night must have front and rear lights at all times
After 12 AM – the maximum speed in the park is 5 MPH – we dont mind you driving just no racing.
5 MPH is the maximum speed around the camping area at all times.
The mud pits are off limits to the public until after the races have completed. Once the races are completed then all guests are welcome to play.
This is a BYOB event – no alcohol is sold on the premises.
No bottles allowed.
If you are under age and caught drinking by our staff you will be removed from the park and no refunds will be given.
Your wristband must stay on the entire time you are in the park. If you are caught without a wristband you will be asked to leave.
Open pit is not guaranteed for certain race events! We will try our best to accommodate. Check our Facebook page at the time of event for more information.
No dirt bikes or 3 wheelers per insurance requirements.
All golf carts or related type buggies will be considered ATVs and must stay in the designated area and follow all helmet & safety flag rules.
No glass containers. This is for the safety of everyone.
No Pets. No exceptions!
No weapons of any kind.
No underage drinking. There will be local law enforcement on site.
No fighting. Police yourselves as needed and inform staff and deputies of any unruly behavior. This results in immediate removal from the property.
No reckless driving. Again, local law enforcement will be on site. You can get ticketed for this.
No dumping of hazardous material (oil or gas).
No littering. Please help us keep our park clean!
No one will be allowed to ride on the outside of any vehicle at any time.
Park management has the right to refuse entry to anyone and also has the right to remove any unruly participant. If any laws are broken, sheriff deputies are on site and will issue citations as needed with the possibility of arrest if deemed appropriate.
These are ONLY our Park rules.
Please checkout our RACE rules as well
View Race Rules